Sydney International Regatta Centre
A spectacular event venue for either 10 or 30,000 people, the Sydney International Regatta Centre offers superior event facilities and is one of the region's premier outdoor sport and entertainment venues for both on and off the water.
Events this week that restrict public recreation include:

Driver Education Training - Tues 6 December -
Walking and cycle paths restricted to entry side of the venue only (approx 1.3km of path available)

Dragon Boats NSW Regatta - Saturday 10 & Sunday 11 December - 
Spectators welcome - Venue closed to public recreation

Before you visit, please regularly check our Opening Hours page for daily opening information indicating when the venue is available for public recreation around events.
Opening Hours
The Sydney International Regatta Centre is an event venue that opens to public recreation on non-event days. Gate times and walking path availability are subject to events and may change at short notice.

Click to view this week's opening hours / venue restrictions 

Office hours: 07:00 to 16:00 (Monday to Friday)
Contact the office on 02 4730 0000 

No on water activity is permitted without advance booking.
E-mail regatta@sport.nsw.gov.au for bookings.
Note: Training bookings require a minimum of 72 hours notice and are subject to availability.
 
Enjoy cycling, walking or running around the picturesque lakes. On water activities require advance booking and are subject to other activities and events.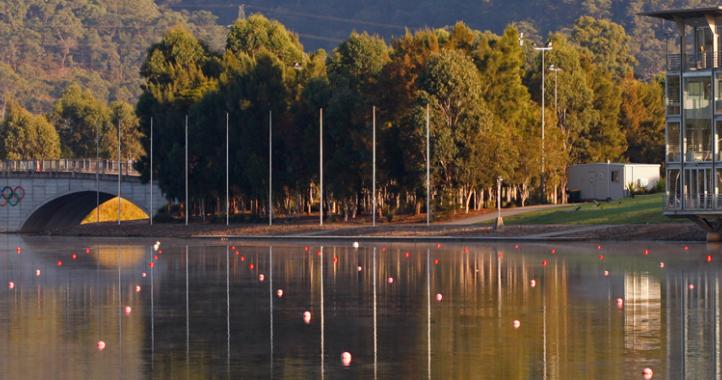 Plenty of unique spaces to create memorable weddings, birthdays and private functions both indoors and outdoors.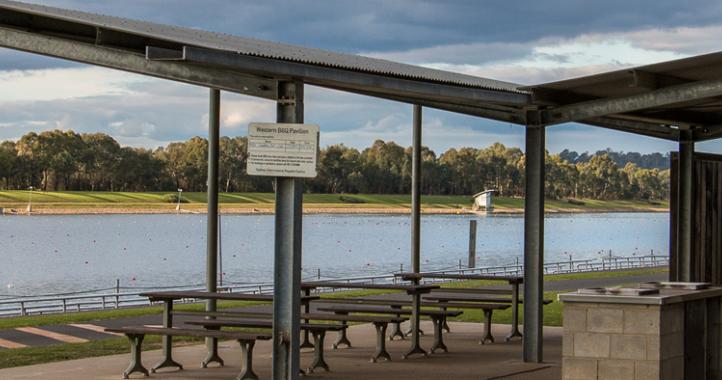 Make your special occasion one to remember around the Regatta Centre grounds or inside Lakeside Restaurant.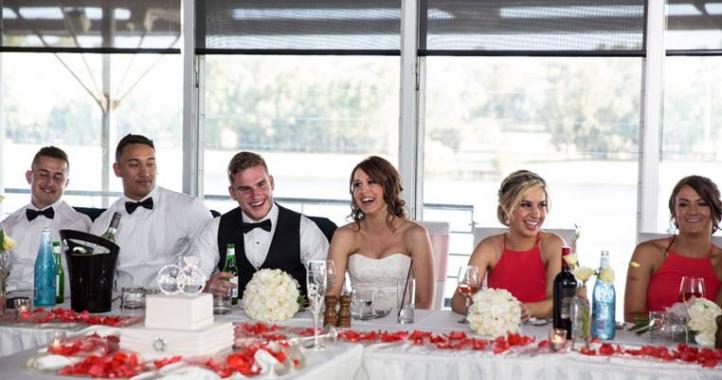 Planning a sporting, festival, community and corporate event? The venue has scope to deliver your next event.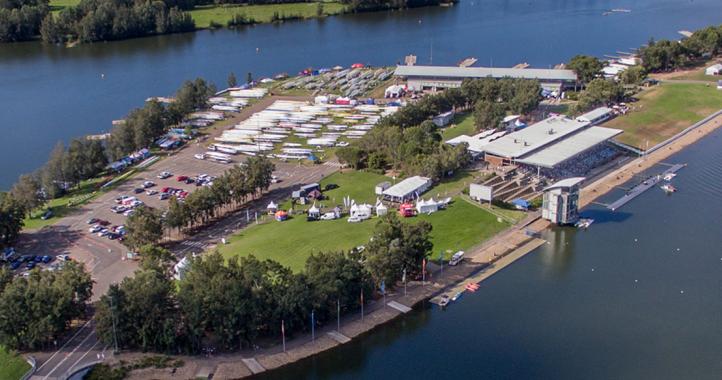 2022 NSW Open Water Championships
Sunday 18 & Monday 19 December will see the Swimming NSW 2022 NSW Open Water Championships held at Sydney International Regatta Centre.
Jetpack Adventures operate on site and will have you flying in no time! Bookings required.
Robot X 2022
The Maritime RobotX Challenge will take place between 11 - 17 November 2022. Visit robotx.org for details.
Australian Masters Rowing Championships
The Australian Masters Rowing Championships return to the Sydney International Regatta Centre between June 1 & 4, 2023.
Penrith District Nitro Racing run most Tuesday nights in the P3 carpark. If you are looking to get into remote controlled car racing, check out their upcoming events.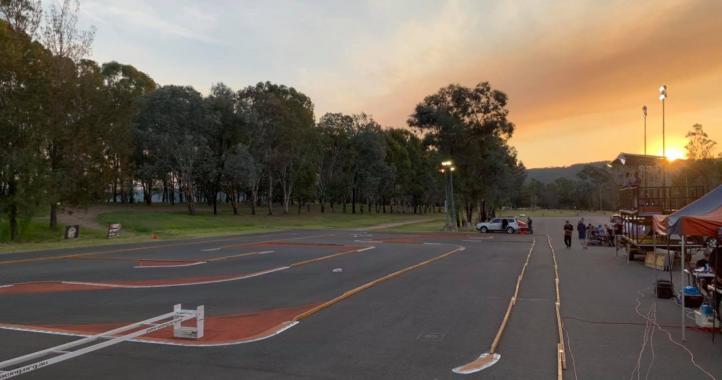 Current water temperature
The water temperature at 1.2m depth at 08:00 on 05/12/22 is 24.21°C
COVID-19 Testing
Please note that the COVID-19 testing clinic that has been located on site is no longer operating.

Visit here to see other nearby testing locations.
Lakeside Restaurant is located on site behind the main grandstand on the Island and opens for dining on Thursday, Friday & Saturday nights and weekend brunch (pending events). A kiosk also operates on weekends and during events. Call (02) 4729 3222 for booking enquiries or find them on facebook for current opening hours and promotions.
Dogs must be kept on leash
Dogs are welcome to join you on your walk around the lakes, but please ensure they remain on leash at all times and are cleaned up after. Dogs are not permitted to enter the water at any time.
No unauthorised drone use
Drones are not permitted to be flown at the venue without permission from Venue Management.